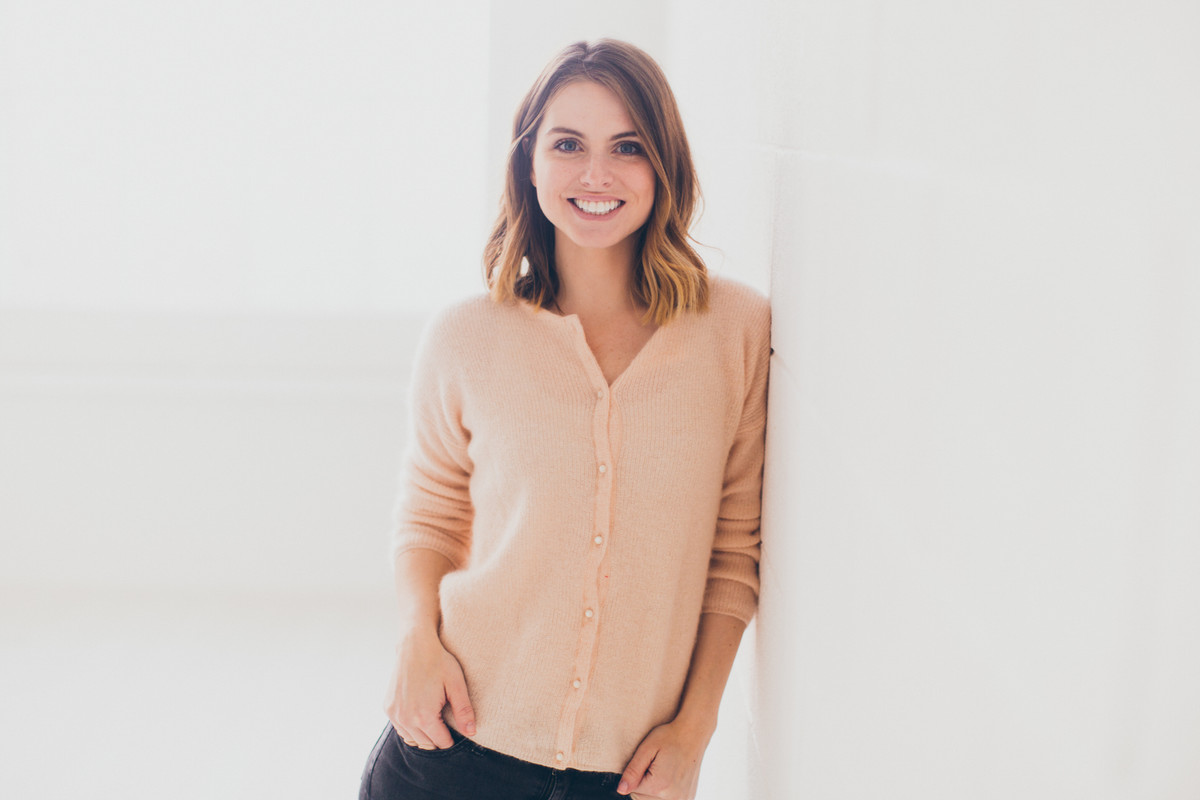 I'm Lucy Evangelista and i'd love to say I have a degree in fashion and design but the truth is, I'm a mother who wanted to learn how to sew. I'm self taught and I work from my living room table with help from Jacqueline Gordon who is a very talented seamstress. I feel extremely lucky to have the best of both worlds while being a work at home mum.
At Grace James we love to make quality pieces that not only look beautiful but are equally as practical. We make our items using luxury Tana Lawn Liberty fabrics, beautiful soft Irish linens and organic premium bamboo cotton towelling. We pride ourselves on providing beautifully designed items with delicate details which are lovingly handmade in Belfast, Northern Ireland.
Grace James has grown steadily, thanks to you lovely folk. I'm so grateful.
THANK YOU